▾ Our Strong point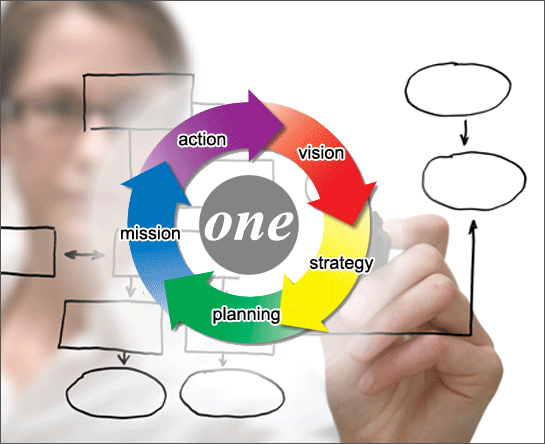 One firm policy
---
Firm members share a common vision and understand the goals of the firm's strategic plan.

They also understand the firm's mission and live by it's core values.

Firm members play to their strengths and focus on their roles and responsibilities within the firm, which are determined by and aligned with the goals and strategies of the strategic plan.

Along with this comes a high degree of accountability.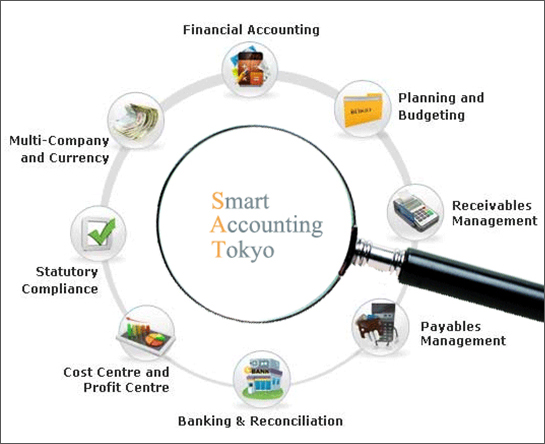 Sophisticated expertise and Technical skills
---
In order to adapt to the business enviroment which is changing day by day, we are working with our customer together on the management issues especially related to the tax and accounting which our clients faced.

We are accumulating high expertise and technique from these experiences.

In addition, we have good reputations about the appropriate advices from our customers.

Because our point of view is not only as a specialist of tax accounting but also as a manager of the company.
▾ International business achievement
We are Accounting firm in Japan.
---
We think about the necessity a partner in Japan that are bright in the business between Japanese companies and the procedure with government offices.

then,We solve the issue of original to go into Japan varying in business practices and the culture climate for a foreign capital company.

We have accumulated experiences about accounting and taxation as a business partner of foreign capital in Japan.

We look forward to your inquiry.
The abundant results and it's various experience
Major Foreign corporate clients
| | |
| --- | --- |
| USA | Software development company |
| | |
| --- | --- |
| Taiwan | Semiconductor manufacturing company |
▾ selectable types of business outline